Welcome to the Truck Stop Bathroom subreddit.
ENJOY
YOUR ULTIMATE,
WACKY, AWESOME
ENTERTAINMENT!
link to the subreddit: https://www.reddit.com/r/TruckStopBathroom/
Most other subreddits want you to stay "on topic", but /r/TruckStopBathroom allows almost any silly, wacky entertainment to be posted, such as YouTube videos, silly images, news articles, music, wacky webpages with awesomeness, silly stories, some text posts, and more.
check this out too: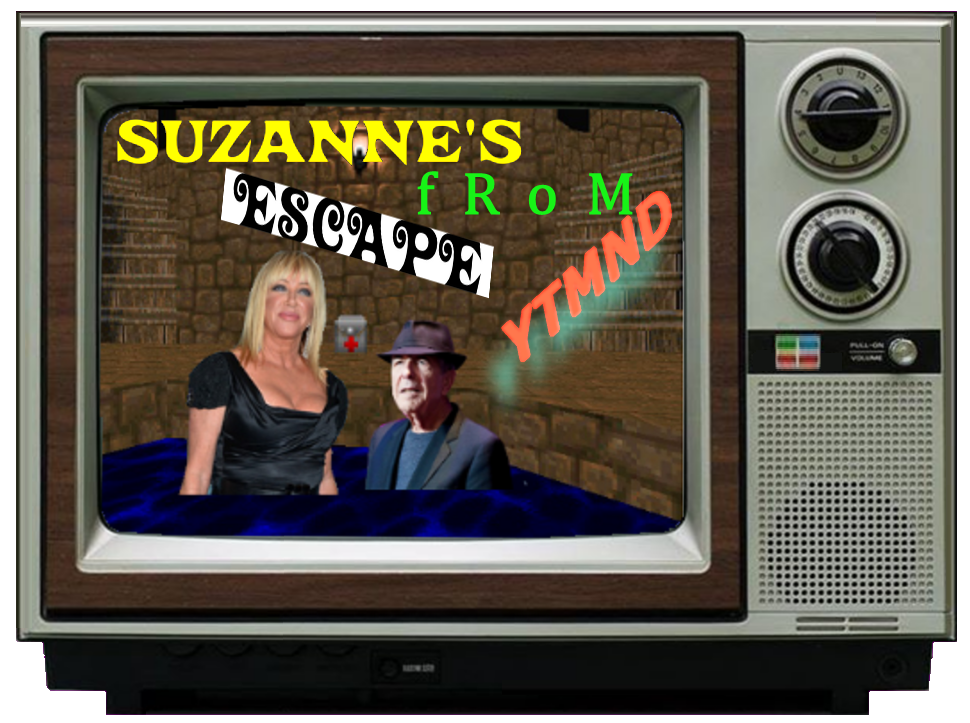 Too bad we can't watch TV like we used to!