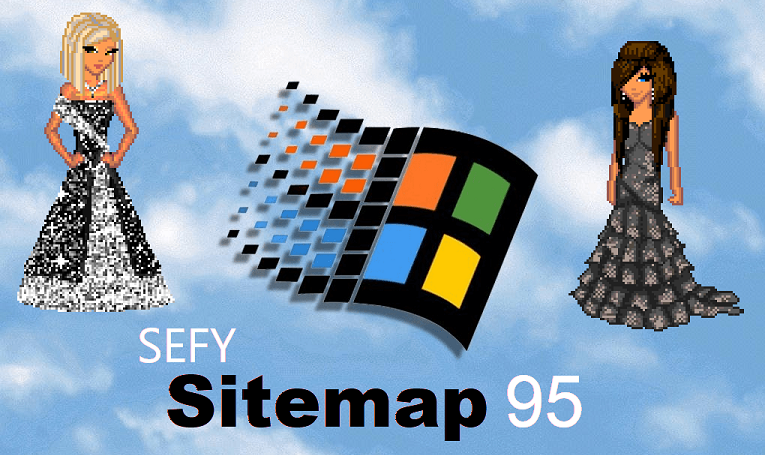 Site map for Suzanne's Electronic Fun Yard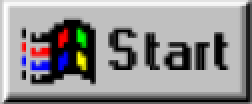 go back to introductory screen
Network Neighborhood
Suzanne's Neocities neighbors can be found here!

Suzanne's Computer Lab
The computer lab of Suzanne Vega's wonderful computers for playing MP3 audio files on!


Sign Guest Book
The guest book is here for guests to leave awesome messages for the SEFY community. You can also view the old guest book for archiving purposes, although the new guest book has replaced it to allow more some more customizable messages, such as images, as lots of Neocitizens have opted for those types of guestbooks.

more icons are planned to be added!

Other webpages:
The old SEFY home page

some links to SEFY's older pages can be found here, and are in the process of being moved to the site map.

more pages coming soon...