You have entered The Matrix Zone of SEFY.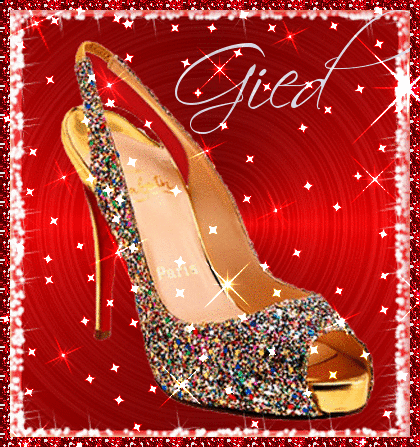 Here, in The Matrix Zone, which used to be the home page has had some major changes since the project got renamed a few times already as it has become more Geocities-esque like many others on Neocities.org. After this former home page got renmaed to The Matrix Zone, some additional changes have been made to the page, with explanations about things, but otherwise the page is still eye candy for those who like to see goofy GIFs.
Extra pages to check out:


more pages coming soon...





Here's an button with a link to the page:

copy that code to embed that icon and link. Click here for a bigger list of buttons and banners to embed.

If you'd like to see any content that was removed from pages that is still somewhat worthwhile, check out the SEFY cutting room floor. This page was created as early versions of this homage page kept getting edited for more neatness, as some removed images and other content didn't always fit in, but are worthwhile to see on their own as a side item for another page.


and just for shits and giggles, we got one image of the mother of the MP3, Suzanne Vega, on the left, and we got an image of Suzanne Somers on the right sitting next to Leonard Cohen.







This SEFY project pays some respects to two women named Suzanne who are celebrities or historical figures, since we got one who was a musician, whom had a song called Tom's Diner that would play a role in why she is the mother of the MP3 that revolutionized computer audio (Vega), while we got the supermodel from Three's Company who gets all the sex appeal even as a senior citizen (Somers).


While Leonard Cohen had a song titled Suzanne, for that reason this is why he makes a cameo appearance on this goofy webpage, and the tragic thing is, he died on Novemebr 7th, 2016, and that November 7th (11/7) would have been a time of the year that would appear as the numerical inverse of 7/11, and that July 11 (7/11) would be Suzanne Vega's birthday, shocking isn't it?



Ever since this former home page has been renmaed to The Matrix Zone, this paragraph has been added as a statement about the significance of The Matrix. Another piece of trivia to add to this, is that there was a guy named Morpheus in the 1999 movie The Matrix, and he would give Neo the choice of either the red pill or the blue pill, and the pill colors from that famous scene would also later become jargon for the manosphere, but I'm not gonna pontificate about pickup artists, incels, or MGTOWs on this page since I wanna keep Neocities safe from manosphere drama, I mean, don't even get me started about Elliot Rodger, just mentioning him at all is not a good idea, unless you're warning somebody not to mention him after the warning. Besides, I wanna state some trivia about something else anyway.

The trivia that shall be stated, after explaining this Morpheus character, is that well, because we've been reminded many times that Suzanne Vega is mother of the MP3, I'd also like to say that a Morpheus would also become the name of a short-lived program in the early 2000s which was made for allowing downloads of MP3 files after Napster shut down. This section has been added to offer new content to look at ever since this former home page has been changed to be a side page after some retro style aesthetics of versions of Microsoft Windows from the 1990s, namely 3.1 and 95, have been added to the SEFY project, and now this SEFY project has had a major overhaul as we wanted to make sure Suzanne Vega, and her beautiful friend Suzanne Somers looked good for this SEFY project to excel into greatness after having some attention to detail on these HTML pages, as that's how many Neocitizens are.

Other Neocitizens:
Note: you may wanna check out The SEFY Network Neighborhood for 88x31 buttons, as The Matrix Zone has sorta become obsolete for the purpose of displaying 88x31 buttons of other Neocitizens.












FANS HAVE DROPPED BY

Fun 88x31 icons or buttons to check out:







glitter-graphics.com

Thank you for checking out The Matrix Zone, which was also the former home page for SEFY, but now it's simply an eye candy trip for Geocities style nostalgia.

THIS PAGE IS ALWAYS UNDER CONSTRUCTION